Dates for 2024 will be announced soon. This page shows our last previous speaker as an example.
Our previous event:
14 November 2023
CHRIS CONNELLY – The Science of Mediumship: Is Mediumship a Subjective or Measurable Experience?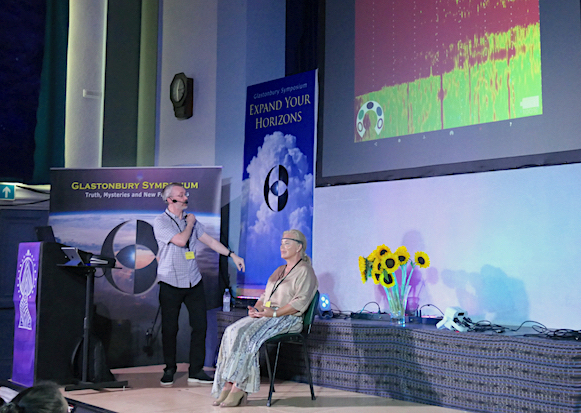 For years psychics and the practice of mediumship have been dismissed by modern academics – and yet high interest remains and new scientific experiments strongly suggest that this area needs major reassessment …
Chris says: "Mediumship is the practice of purportedly mediating communication between familiar spirits or spirits of the dead and living human beings. It is a complex phenomenon that has been the subject of much debate and controversy throughout history.
In this presentation, we will explore the question of whether mediumship is a purely subjective experience or if there are physiological indicators that could be associated with these experiences. We will also discuss the question of whether mediumship is a discrete state of consciousness.
We will present evidence from experiments that have been conducted with Spiritualist mediums and volunteers – before finally demonstrating how the use of commercial EEG equipment can measure these effects. [This will involve a practical demonstration, as seen in the above photo from Chris's appearance at last year's Glastonbury Symposium.]
This presentation will be of significant interest to anyone who is interested in mediumship, parapsychology, or consciousness studies."
Chris Connelly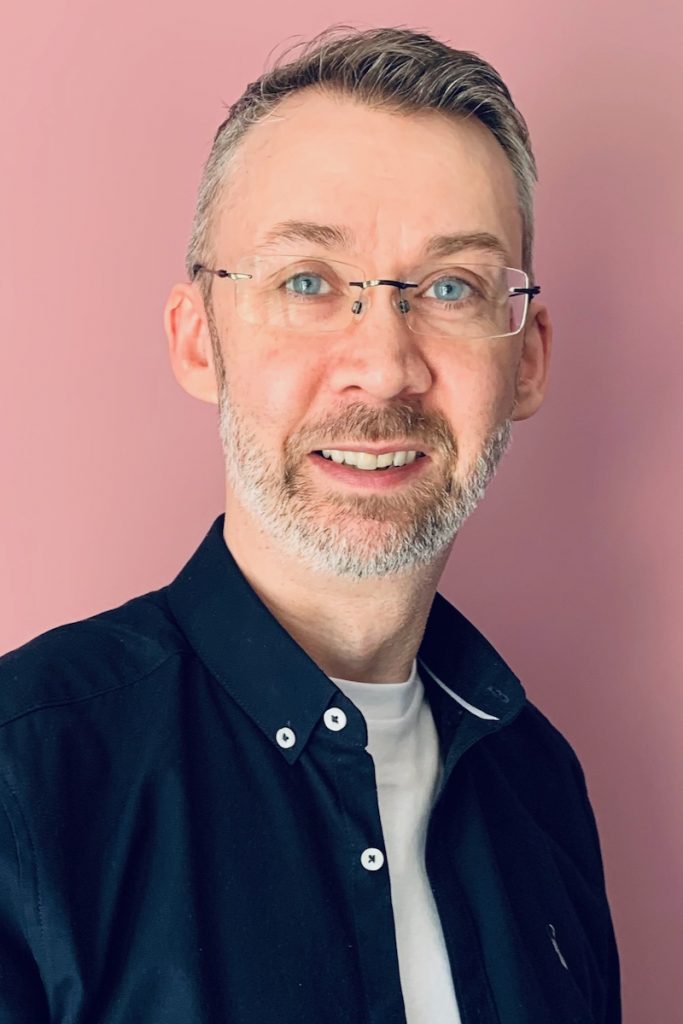 Chris is an engineer and scientist with over 35 years of experience in the aerospace and space industries. He holds a master's degree in engineering, and a master's degree in psychology, and is currently pursuing a PhD in cognitive psychology with a focus on the cognitive processes that may be used by Spiritualist mediums to ostensibly communicate with discarnate personalities.
Chris's interest in Spiritualism began at a young age when he experienced a number of personal phenomena that he could not explain rationally. He was drawn to the field of parapsychology because he wanted to understand the human experience in all its complexity, including the paranormal.
In his professional career, Chris has worked on a variety of aerospace and space projects, including the development of new technologies for satellite imaging and communication systems. He has also published numerous articles on topics, including Spiritualism, parapsychology, and consciousness.
Chris's current research focuses on the cognitive processes that may be involved in mediumship. He is particularly interested in how mediums may be able to access information from deceased individuals. His research has the potential to shed new light on the nature of consciousness and further support the possibility of life after death.
All lecture evenings are introduced by Andy Thomas and begin at 8.00pm sharp, admission £7. All events are held on TUESDAYS at Cyprus Hall, Cyprus Road, Burgess Hill, West Sussex, RH15 8DX
Details of how to find us can be found on the Venue Directions page
Dates for 2024:
These will be announced in the New Year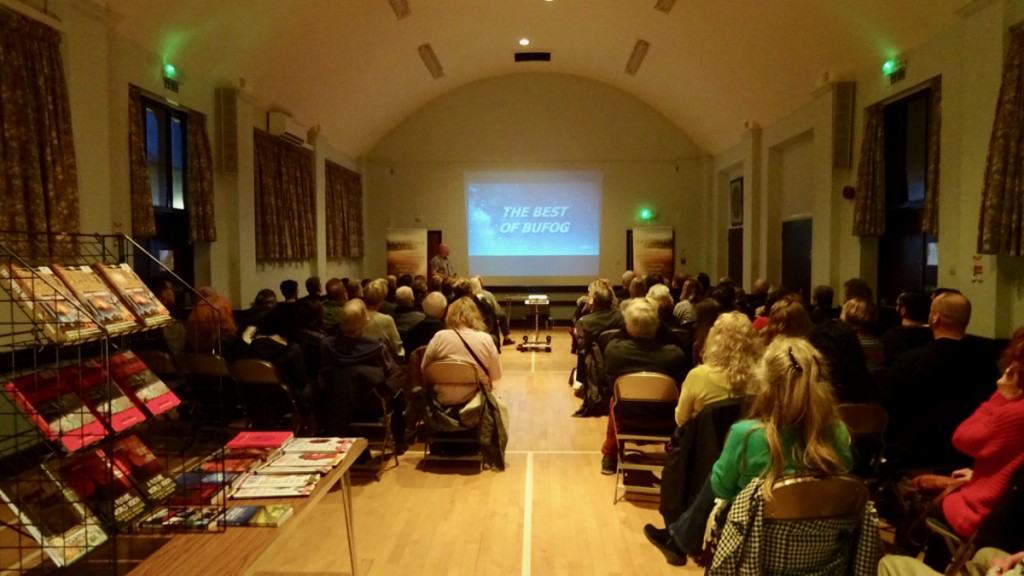 A Changing Times lecture in progress