Tuesday 3rd April 2018, 8pm
Extraordinary UFO Encounters
Presented by DAVE HODRIEN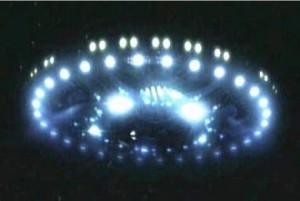 Subtitled 'The Best of BUFOG', leading ufologist Dave Hodrien will be covering some of the most stunning and interesting cases which have been reported to his Birmingham UFO Group (BUFOG) over the years. Since becoming an investigator, Dave's views on the UFO phenomenon have only been strengthened, and he looks forward to sharing with you the reasons why. You will both see and hear astounding evidence that supports the reality of UFOs – evidence that includes multiple witness sightings, close encounters with landed craft and their occupants, repeated contact experiences, photographed body markings and implants, and video footage that may actually show an abduction taking place!
Dave will also recount his experiences in managing the group, and provide an overview of how sightings are both received and investigated. Whether you're familiar with UFOs or not, prepare for a fascinating talk.
DAVE HODRIEN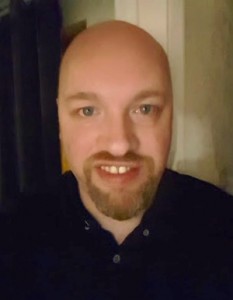 Dave Hodrien is the Chairman and lead investigator for the Birmingham UFO Group, one of the most active groups dedicated to the subject in the UK. He has personally investigated hundreds of UFO sightings and over 250 contact cases from around the world. He has spoken at numerous conferences, and appeared on television and radio on many occasions. He writes regularly for UFO Truth Magazine, and has previously written for Paranormal Magazine and UFO Matrix. Dave feels that the evidence he has seen over the years clearly points towards interaction between numerous intelligent extra-terrestrial species and the human race.
Website:  http://bufognavigation.blogspot.co.uk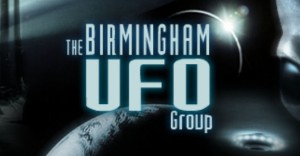 Lecture evenings also include Andy Thomas's regular round-up of the latest news and chat from the world of mysteries and truthseeking research.
All lectures begin at 8.00pm sharp, admission £7. Please note that all events are now held on TUESDAYS and that we have a BRAND NEW VENUE at Cyprus Hall, Cyprus Road, Burgess Hill.
Details can be found on the Venue Directions (our venue) page
*
OTHER DATES FOR 2018:
10 July 2018  (Fionn Rawnsley – Stonehenge: Stairway to the Stars)
18 September 2018  (Andy Thomas – The Crop Circles of 2018)
13 November 2018  (speaker to be announced)